Pollination Services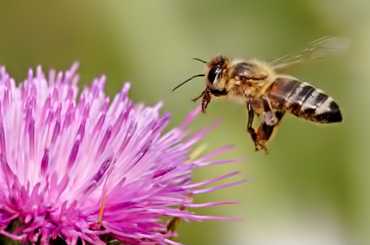 B-Y'S Honey Farm does provide pollination services. Please (905) 984 – 4408 call for pricing.
Bee
Removal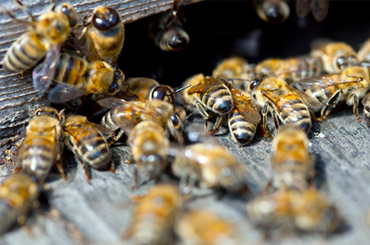 B-Y'S Honey Farm provides Bee Removal. This include swarms in bushes or trees. Some honey bees may also build homes inside the walls or roofs of houses. This can be a tricky process but B-Y'S provides trained and experienced beekeepers that removes honey bees from houses or buildings with no damages. There is a cost for bee removal inside the homes or buildings.
Wasp / Bumble Bee Removal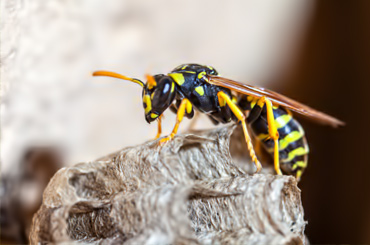 B-Y'S also provides wasp and bumble bee removal. There is a cost starting at $75. With a guarantee, they will not return to that same location or area.
Bee
Swarms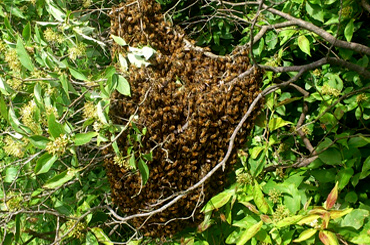 Not sure what a honey bee swarm looks like? Bee Swarms when they first arrive look like a cloud of bees, flying everywhere. You cannot miss it. Once the queen has found a place to sit. Usually a tree branch or bush, you will see many bees all clumped together on that specific area. It almost has a football shape to it.
On-Site
Training