About B-Y's Honey Farm
Welcome to B-Y'S Honey Farm. We are a family owned and operated apiary business, serving you, the Niagara Region and the Environment.
We are very happy to introduce B-Y'S Honey Farm and all its products and services it brings to our community. We are the Unger family, all born in Paraguay, South America. Our apiary business started off as a hobby for Ed Unger. Eduard is the father of three children, Stella, Gabriela and Daniel and is married to his loving wife, Grace. The beekeeping hobby was passed down from generation to generation.
Due to the alarming decrease in honey bees, B-Y's Honey Farm has been working hard to raise healthy honey bees for the better of our environment and future. Honey bees are vital to our existence. Our goal is to make a difference in the honey bee population and provide the most natural quality products around. We take great pride in our chemical free process and every jar of honey is made with utmost quality and care. The hive contains many unrecognized health treatments and no side effect solutions to a wide variety of health concerns. We hope to educate many and hope that everyone may experience the extraordinary benefits that these bees bring to the table.
We are located on a 50 acre farm in Niagara-on-the-Lake, Ontario. We have a small store front that provides beekeeping supplies, pure unpasteurized honey, honey products, natural skin creams, natural candles and much more. We welcome all to stop by. Thank you for supporting us and helping us make a difference. Don't be a hater, save the Pollinator.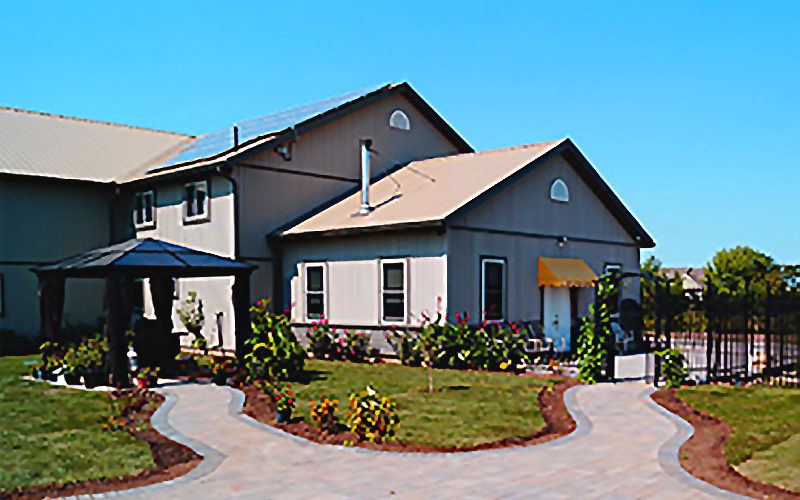 Flowers from the Field
We let our honey bees collect from the flowers of the field. They take the nectar and make honey.
No Syrup or Sugar
The bigger companies tend to feed their bees corn syrup or sugar water to speed up production and amount.
No Lack of Nutrients
This type of honey technically can be "unpasteurized" because they do not heat it up to a high degree. It lacks nutrients that only nectar from flowers and pollen can provide.
Truly Unpasteurized
Our honey is unpasteurized. Pure honey that comes from the hive directly into the jar without any additives or intense heating.
Not Just for Taste
Many bigger companies just pasteurize their honey and that honey is only used for taste.
No Chemicals
We do not use spray chemicals on our farms. We like to promote and keep our land organic.
Honey contains enzymes that help your body digest food, which in turn, helps keep our immune systems working properly. It is also good for many other bodily functions, like bowel movements, weight loss, and bone health. Honey is also a healthy alternative to giving yourself that energy boost when you need it!
Honey can be kept forever. Seriously, you never have to throw honey out! In fact, honey was found in King Tut's tomb that was still good to eat!
Depending on what flowers a bee gathers pollen will decide the flavor your honey will have. Honey made from pollen gathered from clover will taste different from honey made with the pollen of wild flowers. It will also affect its color.